FAQ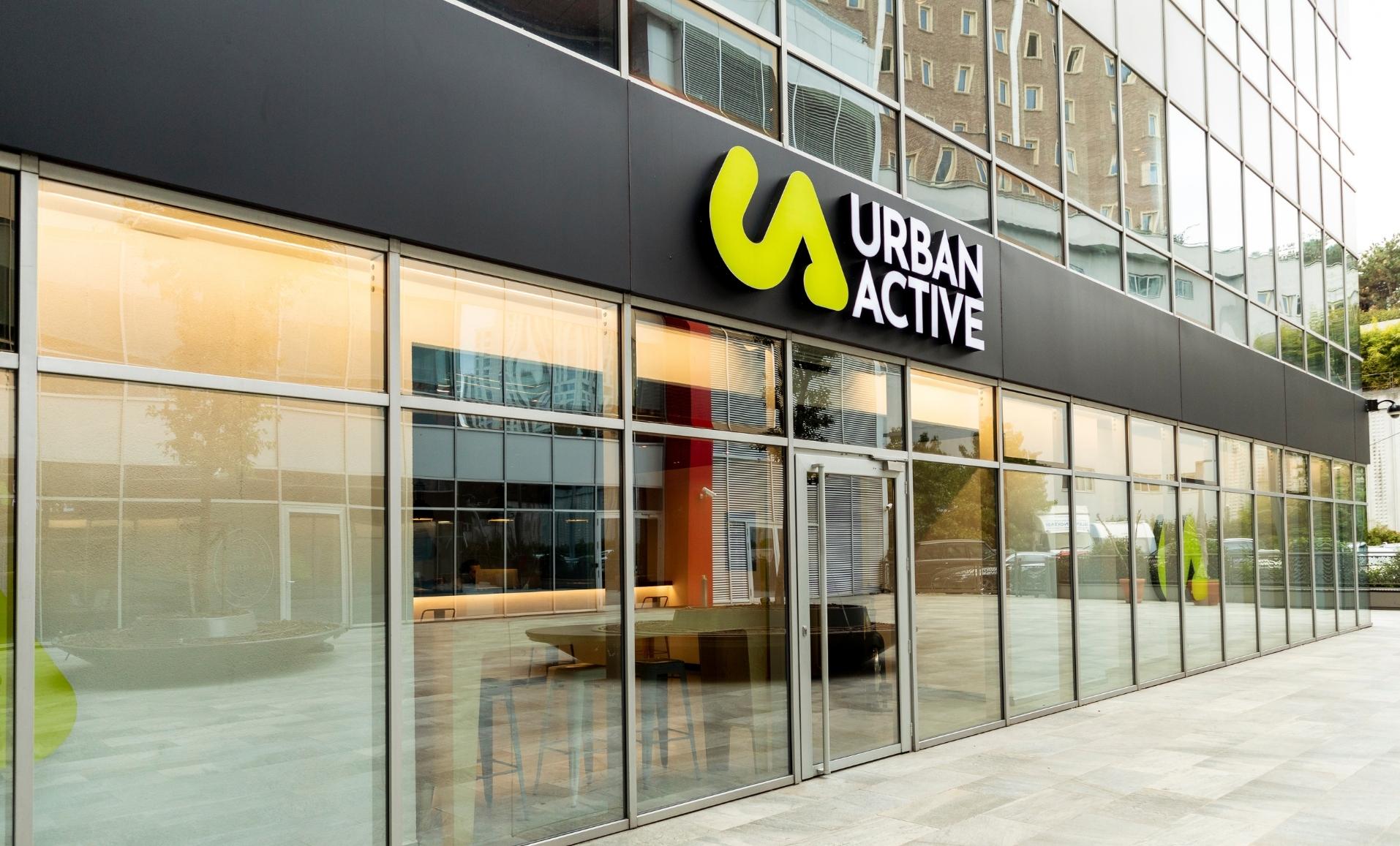 FAQ
I'm coming for the first time, what should I do?
We ask you to download our mobile application from the App Store or Google Play and open a new registration. After that, you can take your first lesson and book any lesson you want.
What should I take with me to class?
We ask you to take your sports clothes. We will be supplying Indoor Cycle shoes.
Should I bring a towel to Urban Active?
We recommend bringing your own towel with you. You can also use our towel dispensers as you wish by downloading our "Flyby Tracker" application.
Is there a locker room?
Urban Active studio has changing rooms for men and women. You will have a locker where you can choose your own password so that you can store your belongings.
Is there water? Do I need to bring my own?
We have water sales in our studios, 10 TL. If you want to come with a canteen, you can use our water dispenser as you wish.
I haven't been doing sports for a long time… Can I attend the classes?
The best thing about Indoor Cycling and Group lessons is that it can adapt to all levels. You can start by adjusting your training tempo according to your own level and rhythm. Our advice for beginners is to catch your own rhythm and enjoy yourself.
Is it suitable for pregnant women?
We recommend consulting your doctor before coming to all of our Studio classes.
RESERVATION
When is the curriculum announced?
You can make a reservation for your bike and mat by entering our Urban Active application every Sunday evening at 19:00.
Can I be placed on the waiting list if the course quota is full?
You can automatically enter the waiting list in the Urban Active app.
I want to come to our first lesson with my friends, do we each need to open a separate account?
Yes, each person who will attend the course must have a unique Urban Active membership. Each member can only book one bike. Remember, you cannot choose a bike for someone else or transfer your bike to someone else.
Can I book a lesson and transfer it to another member?
No, your reservation is personal to you and cannot be transferred to anyone else.
LESSONS AND TRAININGS
What types of classes can I attend?
You can attend Indoor Cycle, Bootcamp, ABS, Pilates, Yoga and Stretch classes at Urban Active studio.
How many minutes do the lessons take?
Indoor Cycle 45, Bootcamp 40, Pilates 40, Yoga 40, ABS & Stretch 30, ABS 20 and Stretch are 20 minutes.
CREDITS AND FEES
What are course credits and fees?
Detailed information about Course Credit and pricing This You can access it from the link.
Can I cancel my course and get a refund?
No, your reservation is non-refundable. In accordance with the cancellation rules, you can cancel your reservation and use the lesson at another time.
What is the Cancellation Policy?
If you are unable to attend the class you have booked, we kindly ask you to cancel it via the Urban Active app 24 hours before the class. When you inform us that it will be canceled, we deduct one lesson from your package, and when you do not inform us, we deduct 2 lessons from your package. If you do not cancel the course, only 1 course will be deducted from your package if the course is full and not 2.